ABOUT US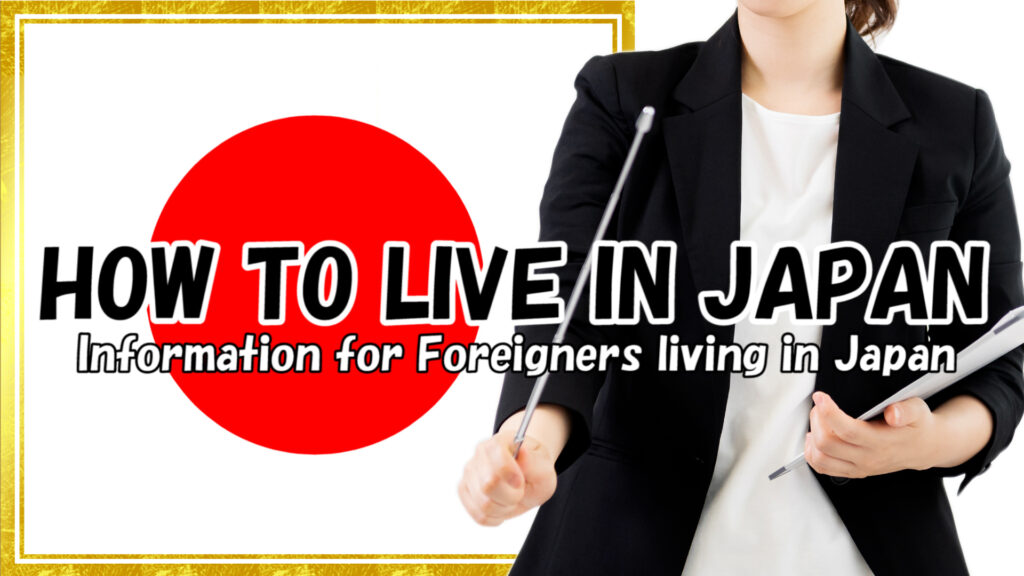 This is "How to live in Japan"
We provide useful information through YouTube and blogs, and operate a handyman for foreigners.
We are a team of Japanese and foreigners living in Aichi prefecture.
The main author of this blog is a Japanese who has worked for a child care facility together with foreign people.
This blog aims to help you make your Japan life easier and better.