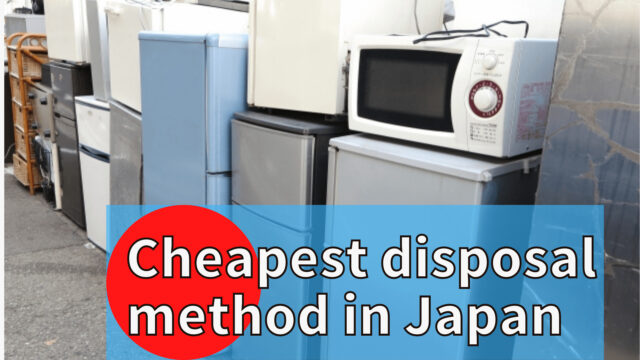 This article describes the cheapest way to dispose of home appliances. The method is bringing it to designated place yourself.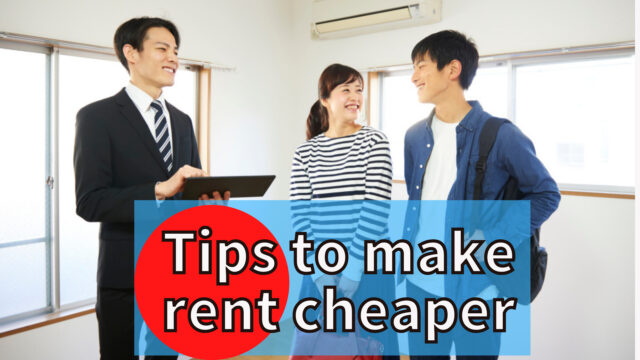 This article describes how to reduce your rent. If you plan to rent an apartment in Japan, please take a look.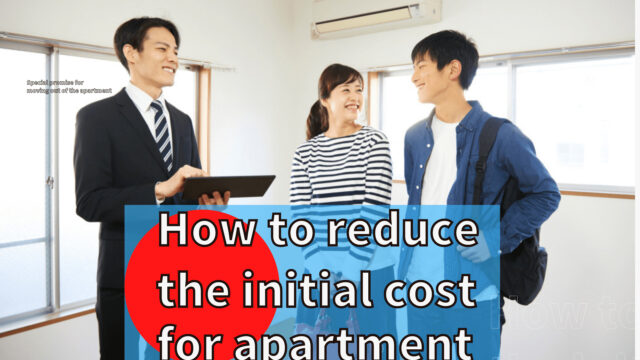 This article explains how to reduce the initial cost of renting an apartment in Japan.