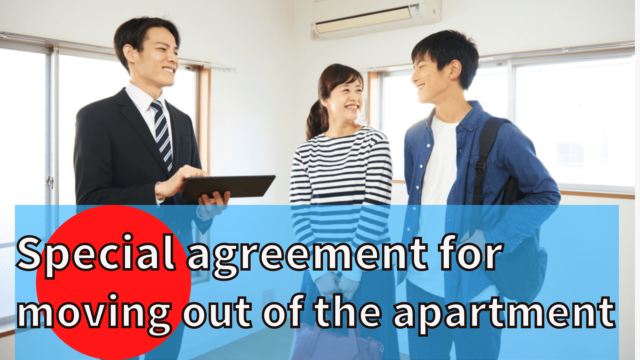 It is a special contract that you should definitely check when you make a rental contract.
If you make a contract without confirming this special agreement, you may be charged a large amount of money when you move out and you may be in trouble.
What is Special agreement (Tokuyaku=特約)?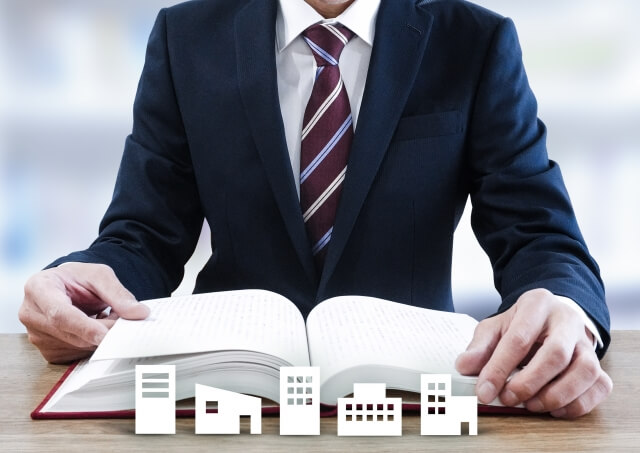 "Tokuyaku" is written in kanji as a special agreement.
This special agreement contains the rules for moving out and other important agreement, so it is recommended that you check carefully before making a contract.
Special agreements are usually explained after the rental contract is signed.
Even if you contract a property that you think is cheap, the contract may include a special agreement that charges a large amount of money.
Timing to confirm the special agreement.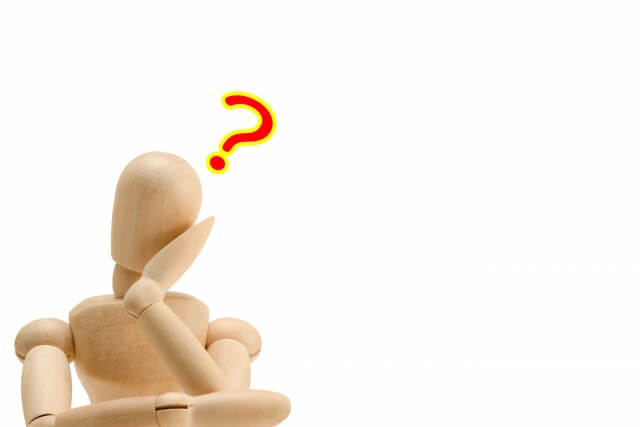 Be sure to check the special agreement before writing the screening application form for renting a room.
The screening application form is a paper for the landlord to confirm whether you are suitable as a resident at the time of rental contract.
The best timing is before rent negotiations.
This is because if the rent negotiations are successful, the contract will be made as it is.
Example of special agreement.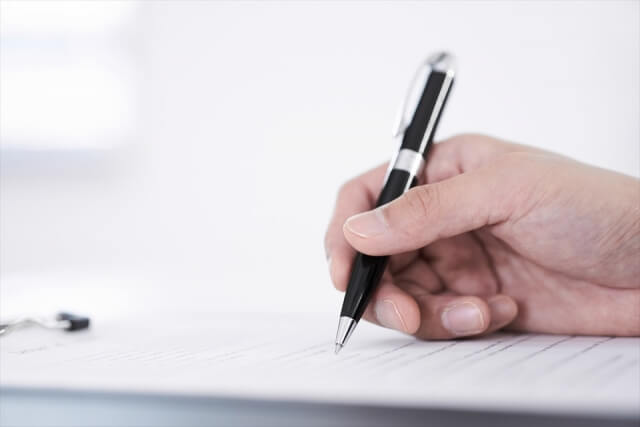 In many cases, the expenses that the landlord should bear are specially set as special contracts.
As long as it is stated in the rental contract, the special agreement will be valid, so excuses such as "I did not see" or "I did not know" do not apply. Make sure you understand the content before it becomes a big problem.
Special agreement regarding restoration of the room.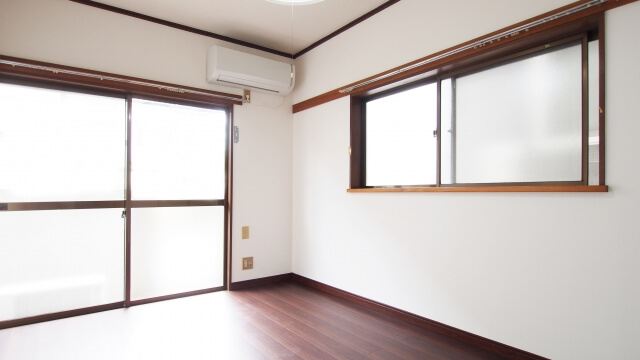 When you move out, you need to return the room to the state before you moved in.
However, the scratches and stains created by living normally are not the responsibility of the tenant, but the burden of the landlord.
For example
Discoloration of tatami mats, flooring, and cloth due to sunlight, etc.
Floor dents where furniture and home appliances can be placed
Electric burning of walls by TV or refrigerator
On the other hand, the tenant bears the money for scratches and stains caused by the tenants' faults.
Yellowing of wallpaper due to tobacco tar stain
Oil stains, corrosion, mold and rust
Deliberate stains and scratches
Equipment that was left unattended and used
Pet stains and scratches
Dirt and scratches from moving
Special agreement regarding cleaning costs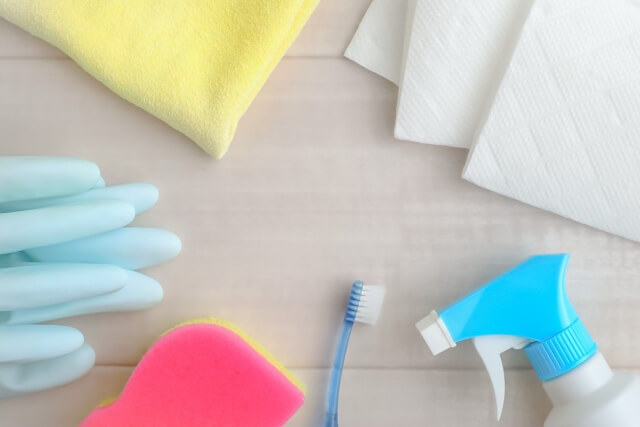 According to the national guidelines, the cleaning fee to be done when moving out is the cost that the landlord should bear in principle.
However, there are many special agreement where the residents are responsible for the cleaning fee regardless of the degree of dirt in the room.
You have to pay if it is written in the special contract.
You have to clean the room when you move out so you won't be charged extra.
Special agreement regarding security deposit.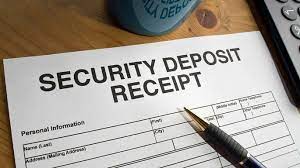 The security deposit is the money that will be returned if the room is not dirty or scratched intentionally or accidentally when you move out.
However, there is a special agreement that states, "If you live for half a year, you will amortize 50% of your security deposit, and if you live for two years, you will amortize 100%."
In many cases, the security deposit will not be returned. You have to confirm the special contract.
Special agreement regarding short-term cancellation.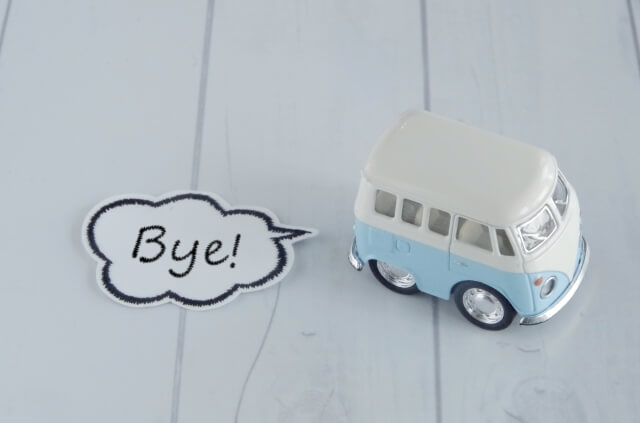 Rents with low initial costs, such as no security deposit or key money, can cost the landlord a lot if the resident cancels the contract in a short period of time.
Therefore, the contract may include a special agreement to charge money if you cancel in a short period of time.
These are common special agreements about moving out.
Penalty for 2 months rent if canceled in less than 1 year
Penalty for 1 month rent if canceled within 1 year or more and less than 2 years
Summary
There are cases where even properties with low initial costs and rent are expensive due to special agreements. It differs depending on the property.
Be sure to check the special provisions when making a rental contract.