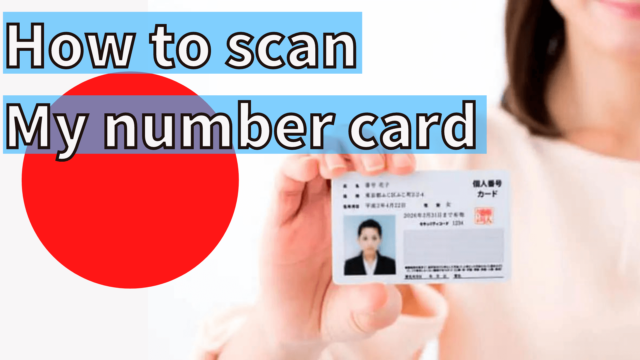 It is difficult to scan My Number Card, isn't it?
Here are the possible reasons why you cannot scan you're my number card according to the My number card official homepage. And here are some of the possible solutions.
What
What is My Number Card? My Number Card is a public card issued by the Japanese government.Anyone who has a residence[…]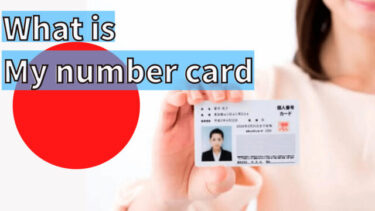 How to scan My number card.
For iPhone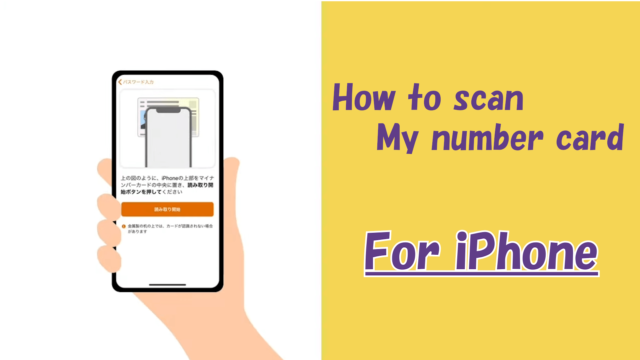 First, if your smartphone is an iPhone
Place the top of your iphone in the center of your My Number card and wait for a while without moving it.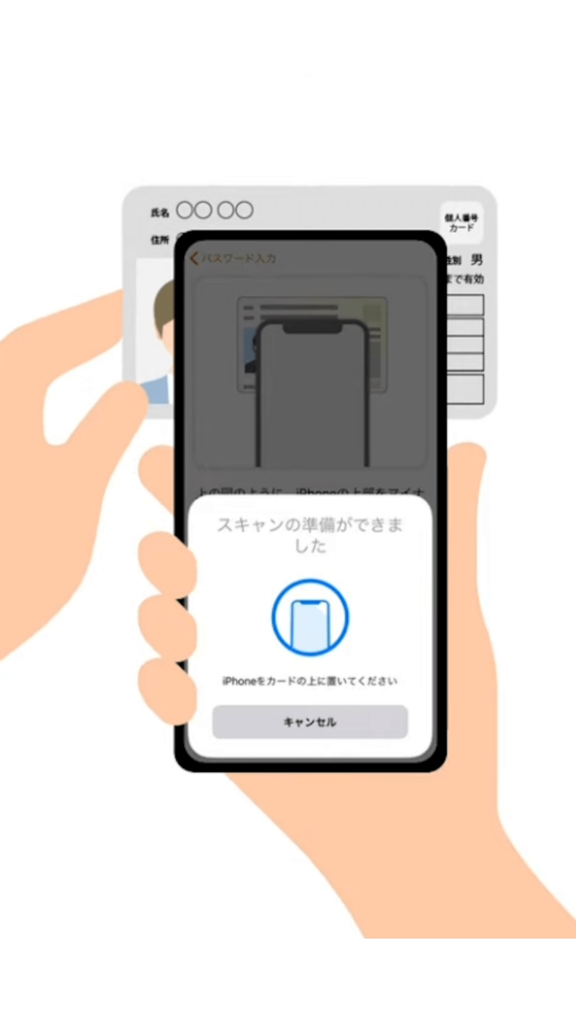 It seems that some people often try to scan by hitting the card in the center of the smartphone, but in case of iPhone, make sure that it is on the top of the smartphone.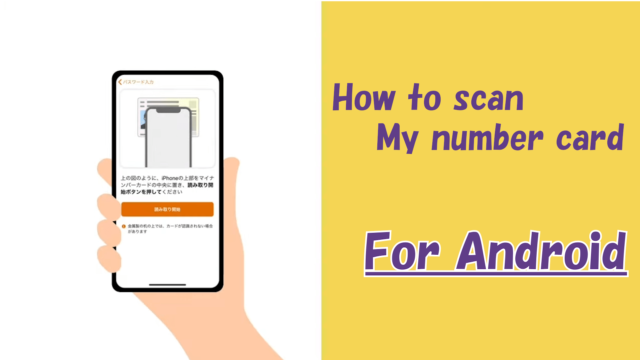 There is an IC card reading mark on the back of the smartphone.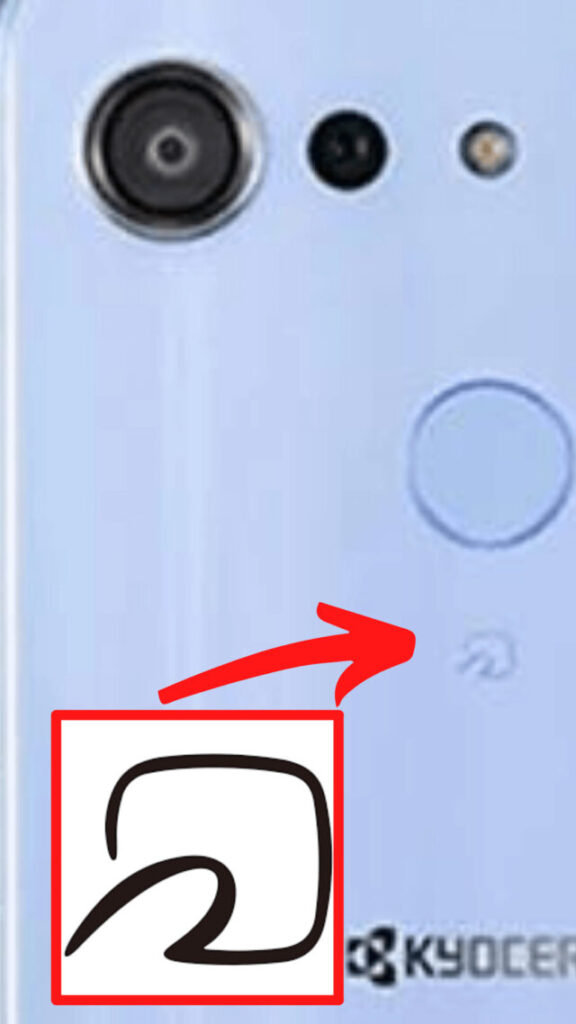 Please wait carefully without moving the center of the My Number card exactly on that part.
The reading method may differ depending on the smartphone model.
For example, the orientation of the smartphone.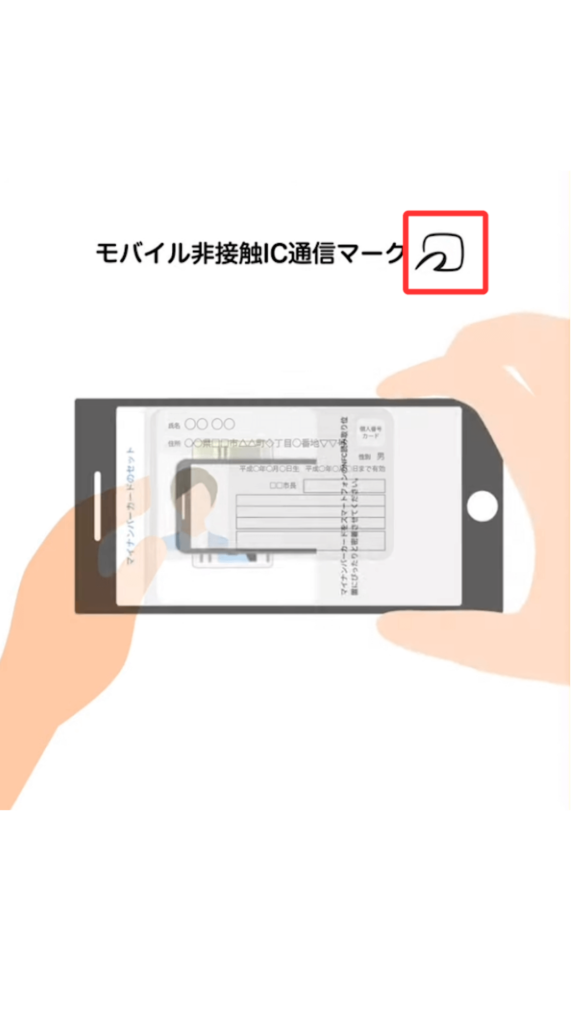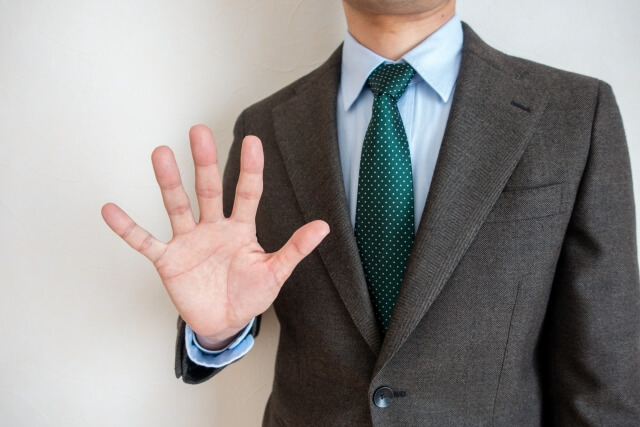 ・ It may take 5 seconds or more to complete reading.
・ It may not be readable on a metal desk.
・ If the smartphone has a cover, remove the cover.
・ Please disconnect the cable such as charging and earphones.
・ If you are using android, please turn on the IC card reading function.
・ Keep hitting your smartphone and My Number card all through out, from entering your PIN until the reading is completed.
If you release the card and smartphone while reading, there is a high probability that an error will occur.
Author's experience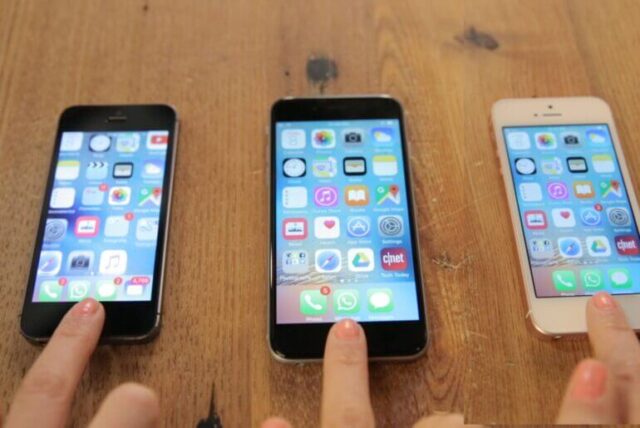 There are people on my team with iphone 11 and iPhone 7, iphone 11 can scan immediately, but iphone 7 seems to take some time.
In terms of the cover, iphone 7 may not be readable without removing the cover, while the iphone 11 seems to be easy to scan even with the cover attached.
Perhaps the readability differs depending on the smartphone.
Summary
Did this article help you?
It seems that there are a certain number of people who are having trouble scanning my number card properly.
My number card is often required for administrative procedures on smartphones, so let's master how to scan.
Click here to watch the video.
Click here to watch the video about scanning your My number card.