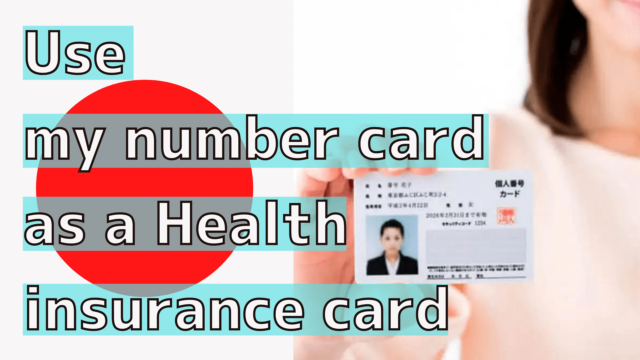 Can I use my health insurance card instead of my number card?
From March 2021, My Number Card can be used as a health insurance card.
The number of medical institutions that can use the My Number Card is still small, but the number is still increasing.
In this article, I will introduce how to use My Number Card as a health insurance card and its advantages.
What
What is My Number Card? My Number Card is a public card issued by the Japanese government.Anyone who has a residence[…]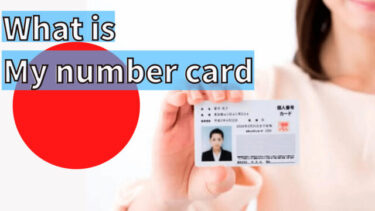 How to use My number card as a Health insurance card or Hokensho
It's very easy to use.
Must be pre-registered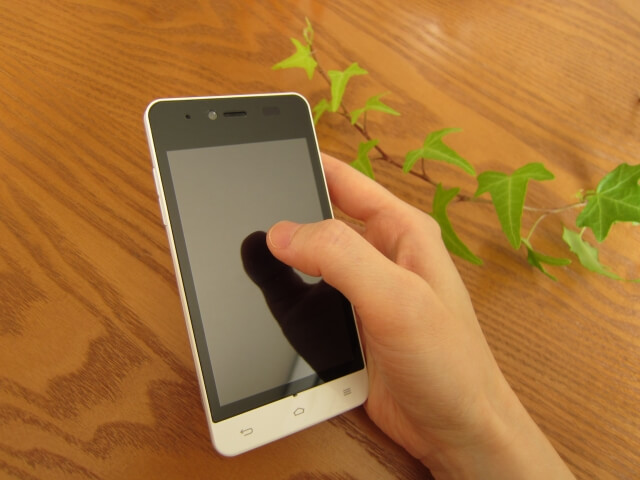 You need to register to use your My Number Card as your health insurance card.
You need a smartphone to register.
The registration process is very short, as short as 3 minutes.
Please watch the related video for details on how to register.
How
How to register My Number Card as a health insurance card My number card is known mainly for administrative proc[…]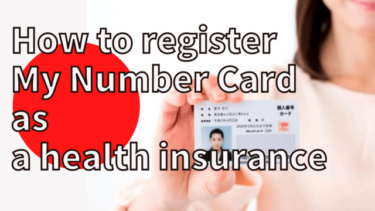 Go to a hospital that supports My Number Card
Some institutions accept My Number Card and some do not.
These posters and stickers are affixed to the corresponding institutions.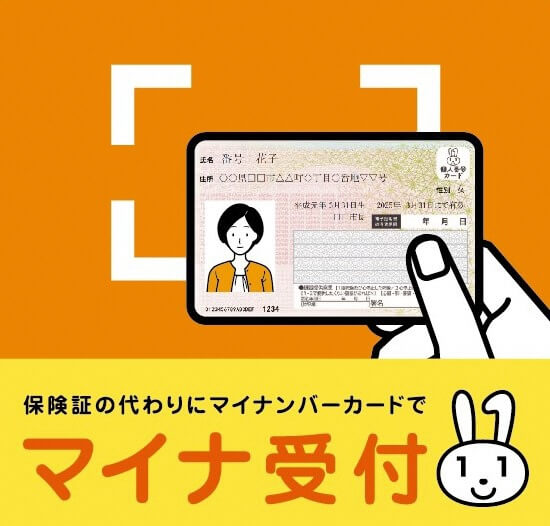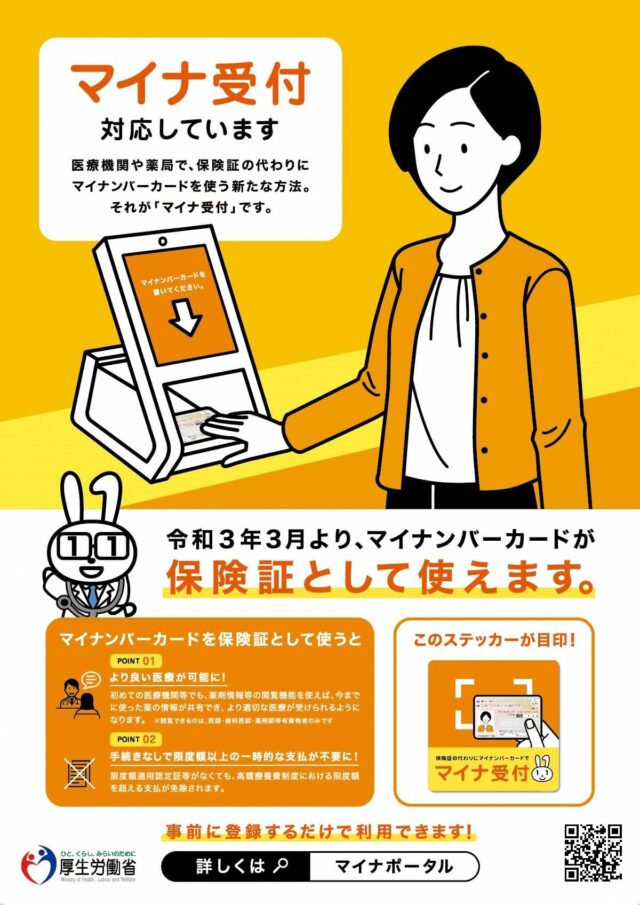 Scan your card with My Number Card Reader
There is a machine that reads the card when you go to the reception.

Identity verification is performed after holding the card over this machine.
For identity verification, face recognition with the machine's camera or enter a 4-digit number.
That's all.
It's easy.
Benefits of using My Number Card as a health insurance card
There are five benefits.
1. You can accurately convey the results of your specific examination and medicine information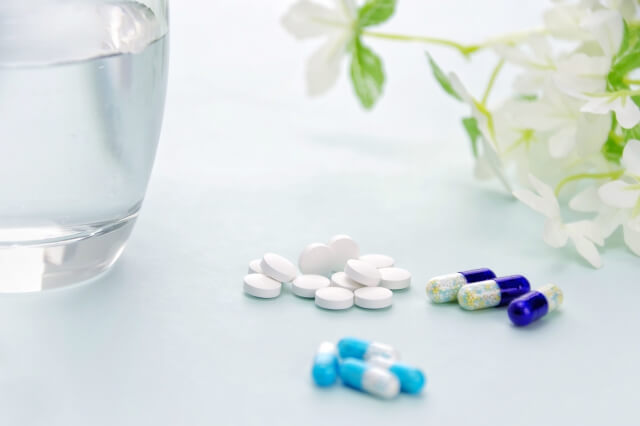 You no longer have to give this information when you go to the hospital.
If you receive a medical examination with My Number Card, the hospital can automatically know the information of your specific medical examination and the information of past medicines.
Therefore, you will be able to receive better medical care.
It's especially convenient in the event of a disaster or when traveling.
2. There is no need to temporarily pay high medical expenses.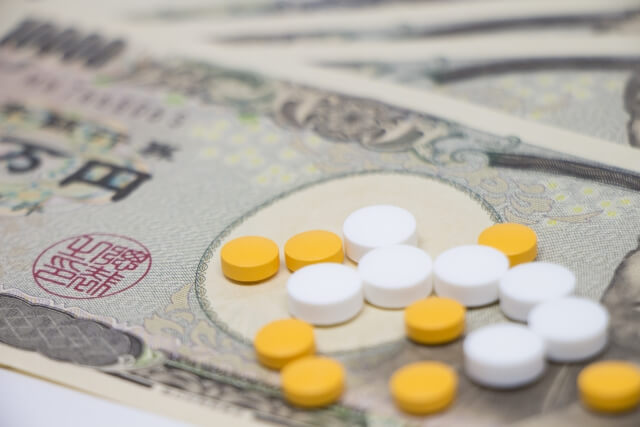 In Japan, There is a nice system called "Kougaku iryohi seido ".
And this applies to anyone with a health insurance card.
There is a monthly maximum limit on medical expenses in Japan, based on annual income.
if your hospital bill, or medical bill exceeds the maximum limit, you will have to pay temporarily but it will be refunded that usually takes 3 months or so.
but if you have your my number card as your health insurance card you don't need to pay any amount, temporarily.
3. You can have a medical examination even before your health insurance card comes into effect.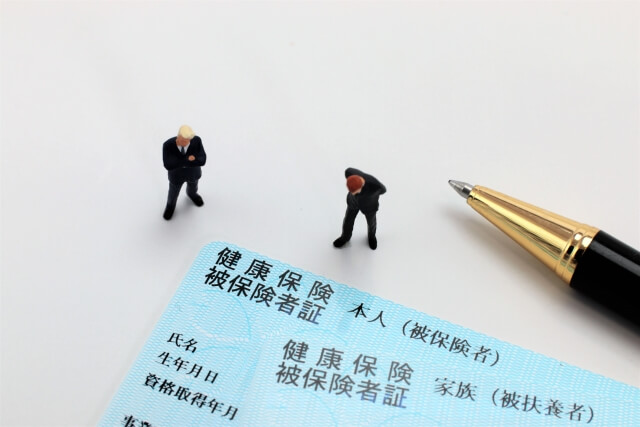 If you go to a medical institution while you do not have your health insurance card due to changing jobs or changing your surname, you will have to temporarily pay 100% of the medical expenses (you can get a refund later).
Even if your health insurance card has not been issued yet, you only have to pay the self-pay amount if you go to the clinic with your My Number card.
4. You can check your information on your mobile phone.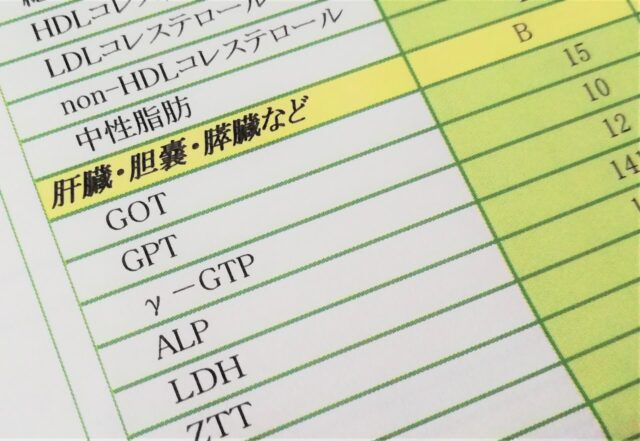 You can check the results of your specific examination and the prescribed medicine on your mobile phone.
When you buy a drug on the market such as a drug store, you can find the drug that suits you by showing it to your pharmacist.
5. It's easier to apply for tax return for medical expense deductions.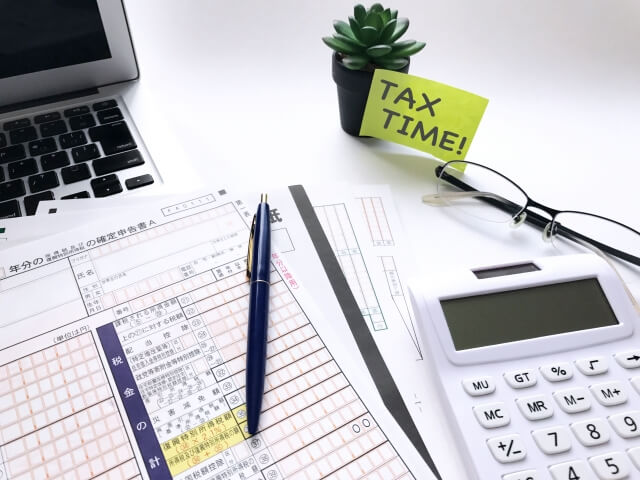 If your annual medical expenses exceed 100,000 yen, some money will be returned when you file your tax return.
Until now, it was necessary to attach a receipt for medical expenses to deduct taxes, but since information can be managed with My Number Card, it is no longer necessary.
Summary
If you can use your My Number Card as your health insurance card, you will not be troubled even if you have sudden medical emergencies and needs to pay a big amount.
Registration is very easy, so let's do it in advance.
Click here to watch the video.